area boxing champions unite in Youngstown | News, Sports, Jobs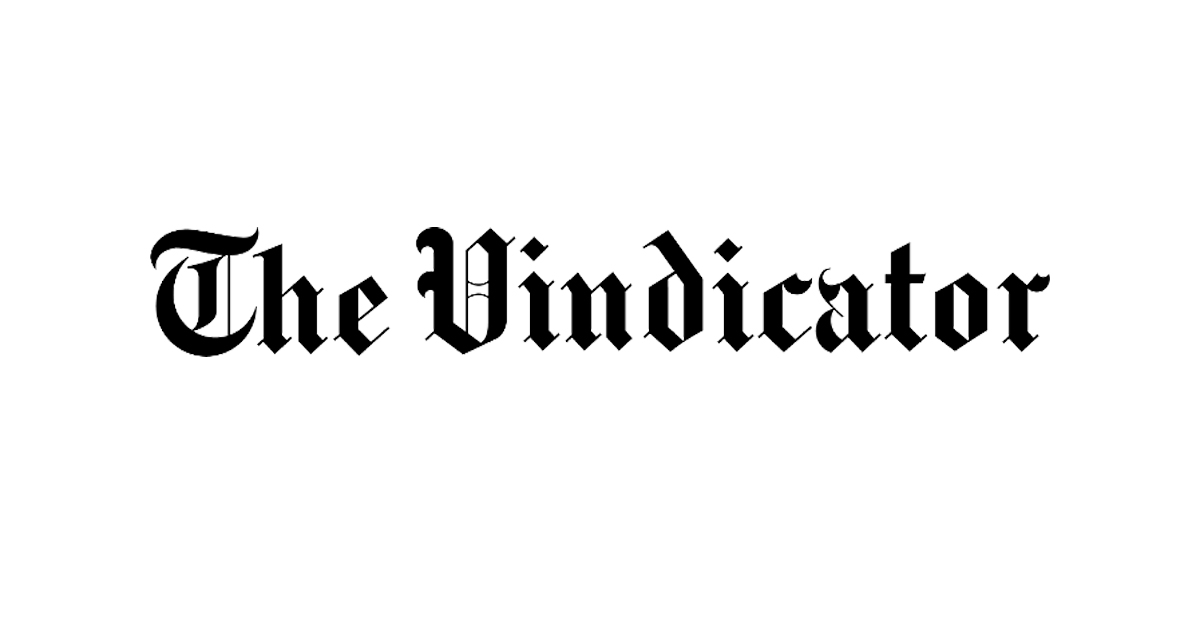 YOUNGSTOWN – As interest in boxing appears to be waning in the area, former Boardman resident Lou Schiavoni and his son Joe will host a 'Night of Champions' salute on Friday August 13 at the downtown amphitheater which will honor Youngstown's five world champion fighters.
It is a show that has been preparing for several years.
"Joe and I love boxing and interest seems to have waned a bit in our area," said Lou, Cardinal Mooney high school graduate and former Golden Gloves champion. "We're trying to bring back the interest in boxing and when you look at the many great fighters who come from the Mahoning Valley, it's really amazing that a town the size of Youngstown can produce five world champions.
"These are not minor belts won, but belts from the big three which are the IBF, WBA and WBC. All five boxers pledged to attend and in addition to the Covelli Center and Premier Bank helping with this community day, seed money was provided by New Orleans law firm Peiffer, Wolf, Carr, Kane and Conway as they seek to branch out. Youngstown.
The five honored world champions include lightweight champion Harry Arroyo (40-11-0), lightweight champion Jeff "Prime Time" Lampkin (39-19-1), lightweight champion Ray "Boom Boom" Mancini (29-5-0), middleweight champion Kelly "The Ghost" Pavlik (40-2-0) and bantamweight titlist Greg "The Flea" Richardson (31-8-1).
Local junior Olympic gold medalist Zion Hensley, currently America's top 90-pounder, is also expected to be featured.
"Our city is tough. For generations, the people of the Mahoning Valley have fought for all we have, "added Judge Joe Schiavoni, who won a rookie title at the area's last Golden Gloves event at Struthers Field. House. "Five Youngstown guys have reached the pinnacle of the world's toughest sport and it's time for their accomplishments to be celebrated."
Videos of each fighter, compiled by Jim Fogarty of Warren, will be released with Bob Hannon ready to moderate the opening and a question and answer session afterward.
Famous local trainer Jack Loew will close the show.
"Boxing in Mahoning Valley is slowing down, so seeing Lou and Joe throw a night like this, honoring our five local world champions, hopefully that kicks off some shows in the area," said Tom Miller, former judge. international boxing. .
Lampkin, originally from the East Side, is currently 59 meters.
"Youngstown is and always has been a special place for boxing," he said. "The fact that the five world champions are honored, when a pleasant surprise is really a lesson in humility for me."
Mancini, who grew up in the south of the city, is also looking forward to the event.
"I am very honored to be part of such a special event," he said. "Recognizing the accomplishments of our city's five world champions is an evening we will all remember. "
Pavlik, also from the South Side, is currently in Las Vegas but will return in time for the event.
"I think it's a good thing because it draws attention to every world champion in our city," he said. "The chances of becoming world champion are slim, so having five world champions from a city our size is quite an accomplishment. It will be an exciting evening.
Richardson, who is 63, was the bantamweight champion from February 25, 1991 until September 19, 1991.
"It's important to me," said Richardson. "I was national amateur champion but the goal has always been to become world champion and I was able to do so during my career. I'm really humbled and can't wait to spend time with everyone that night.
Eric Ryan, president of the Covelli Center, has always been a huge boxing fan and has followed the achievements of the five world champions over the years.
"The history of Youngstown boxing is something we are all proud of and having all of these champions on one stage at the same time will be very special," said Ryan. "I thank Lou and Joe for spearheading this event and making this special evening a reality."
The event, which starts at 8 p.m., is free and open to the public.
The doors open at 7 p.m.