Boxing analyst Ed Tolentino on Pacquiao vs Spence: "Once Manny fixes the jab, half the job is done"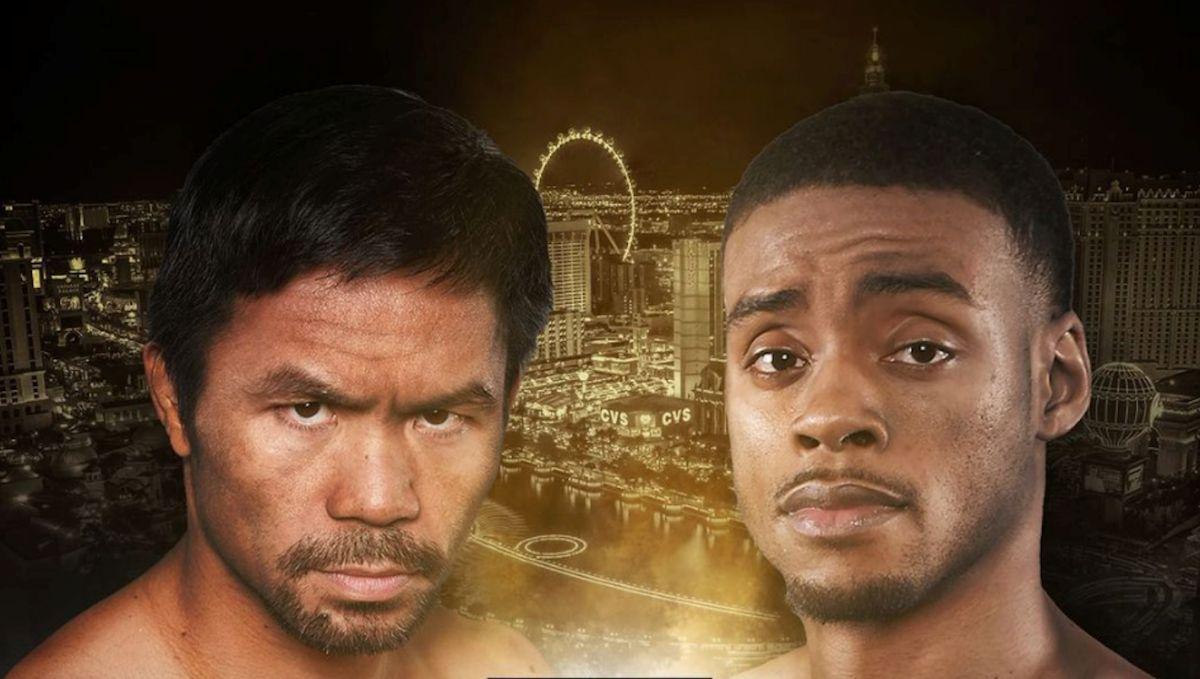 Veteran boxing analyst Ed Tolentino believes Manny Pacquiao is about to have a tough but very winnable fight when he takes on WBC and IBF welterweight world champion Errol Spence Jr. on August 21 at the T- Mobile Arena in Las Vegas, United States.
"I think the biggest conundrum is Manny Pacquiao. Inactive since 2019, 42 years old pushing 43 comes the time of the fights. I don't know how far you can take your luck. But it's Pacquiao, nobody thought he was going to beat Keith Thurman and he was able to get this big win, "said Tolentino.
"Just because Manny is the underdog, I don't think he agreed to fight Errol Spence if his plan was to do his best Sleeping Beauty impersonation." He saw a weakness in Spence. He was right, he's a little slow, but the problem with Spence is that he has a big jab.
Spence, 31, who holds a perfect 27-0 record with 21 knockouts, is considered by punters as the favorite against the Filipinos. But regardless of what the odds suggest, Tolentino is confident Pacquiao would emerge victorious if he showed up in top form.
"Pacquiao has to fight to avoid prolonged exchanges. If he solves the jab, half the job is done. I think he can beat Spence in 12 rounds. I choose Pacquiao for this fight.
—JMB, GMA News