Horror takes a trip to Amish country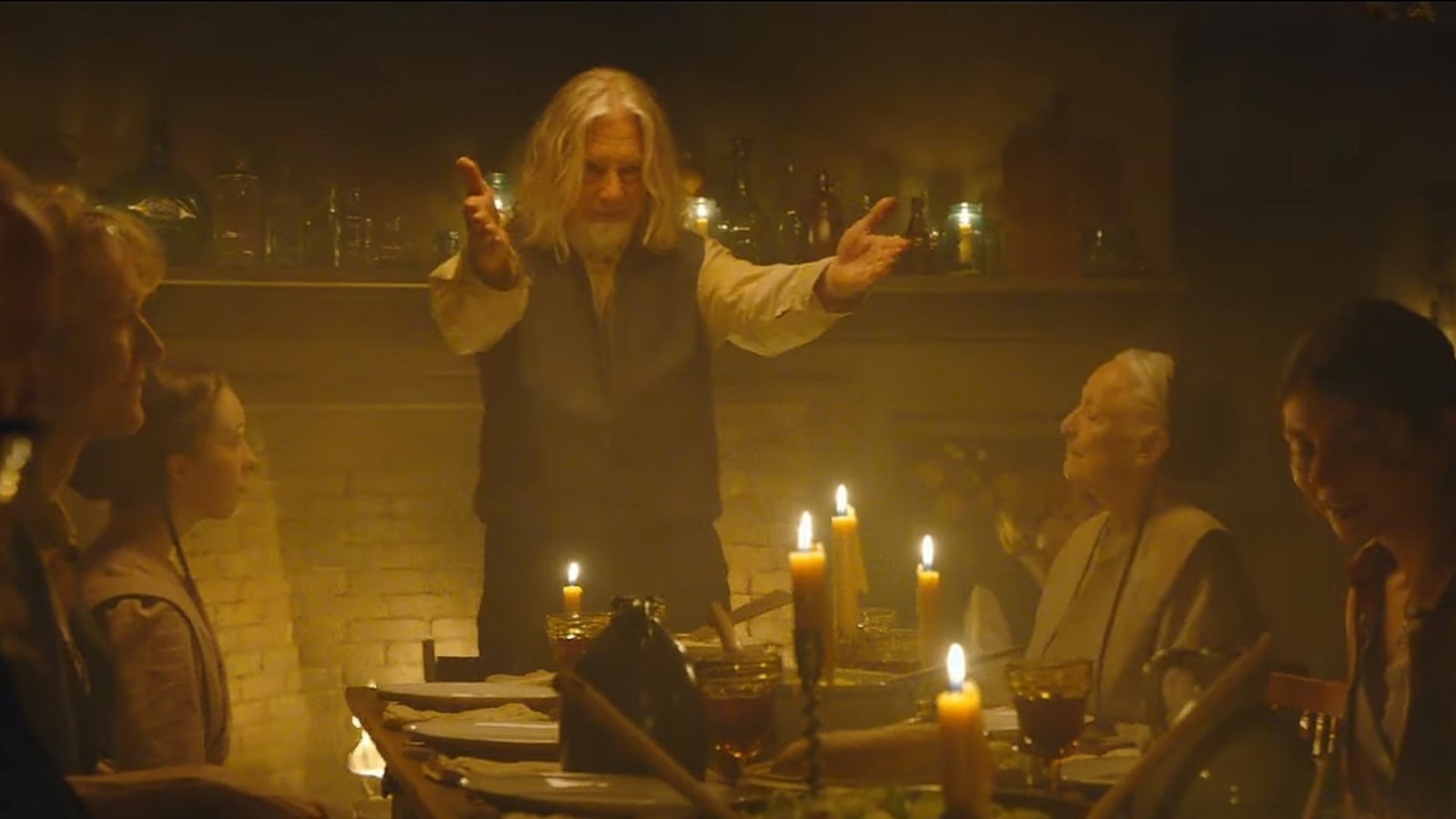 This time around, "paranormal activity" is taking place in Amish country – and it doesn't waste time getting scary. The trailer for "Paranormal Activity: Next of Kin" looks refined, baffling, and as if the filmmakers actually have something to say, beyond just making another entry in a cow horror franchise. to milk because the money. It certainly gives us more to chew on than the previous short trailer. Color me intrigued, dear reader.
To provide a little more context, here is the official synopsis for the film.
In "Paranormal Activity: Next of Kin", a documentary filmmaker follows Margot (Emily Bader) as she heads to a remote Amish community, hoping to meet and learn more about her mother and family. enlarged long lost. After a series of strange events and discoveries, she quickly realizes that this community that welcomed them to their home may be hiding something sinister …
To add a little something extra, Paramount + is also slated to release a franchise documentary on the same day. "Unknown Dimension: The Story of Paranormal Activity," (according to the studio) "will provide fans with a deep dive into making the" Paranormal Activity "films with interviews, never-before-seen footage and more."