LINE online banking to open in April after trial operations on March 24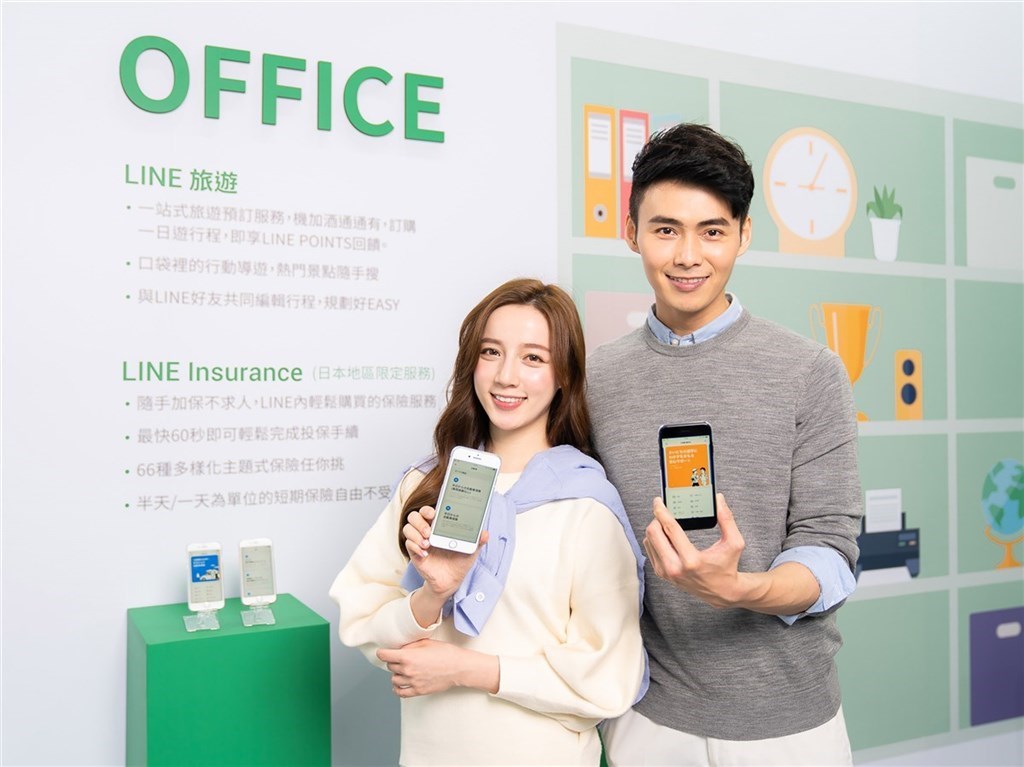 Taipei, March 20 (CNA) LINE Bank, the second Taiwan-only internet bank, is expected to conduct trial operations from March 24, with an official launch in April.
LINE Bank chief executive Morris Huang (黃 以 孟) said his bank has carried out several rounds of tests, such as stress tests, integration tests and user tests, which have prepared the bank well for opening. soon to the public.
If next week's trial operations, which are restricted to LINE employees, go well, said Huang, LINE Bank, a consortium led by LINE Financial, is expected to officially start operations in late April.
According to Huang, around 700 employees from the three LINE companies in Taiwan will participate in the test operations. LINE Bank obtained a license from the Taiwan Financial Supervisory Commission in February.
LINE Financial has a 49.9% stake in LINE Bank, while Taipei Fubon Commercial Bank has a 25.1% stake, and each of CTBC Bank, Union Bank of Taiwan, Standard Charter Bank, Taiwan Mobile Co. and Far EasTone Telecommunications Co. owns 5%. .
As an online-only bank, said Huang, LINE Bank has focused on cybersecurity, an initiative that is expected to gain public trust, paving the way for business sustainability.
In addition, LINE Bank has also obtained the approval of the Central Deposit Insurance Corp. (CDIC) to become a member of CDIC, a move that should allow the bank to provide deposit insurance to its customers.
LINE Bank and CDIC on Friday signed an agreement for such an arrangement.
Huang said LINE Bank will launch its debit card and personal loan business as a first stage of its operations. He said, however, that further preparations were needed to launch the credit card business and that a further timeline is expected for the launch.
While LINE Bank will initially unveil a promotional campaign, Huang said, the bank will not engage in any price competition for a higher market share.
LINE Financial launched a similar internet-only bank – LINE BK – in Thailand in the fourth quarter of last year, and Huang said the Thai bank is operating as expected.
He added that LINE BK should serve as a benchmark for LINE Bank in Taiwan.
Rakuten International Commercial Bank Co. is Taiwan's first online bank, which opened in January. Rakuten Inc. owns a 51 percent stake in the bank, while IBF Financial Holdings Co. owns the remaining 49 percent.
Next Bank is expected to become the third, as its application is being considered by the FSC. It is a consortium led by Chunghwa Telecom Co., which has a 41.9% stake.